aazard's Freeware All Links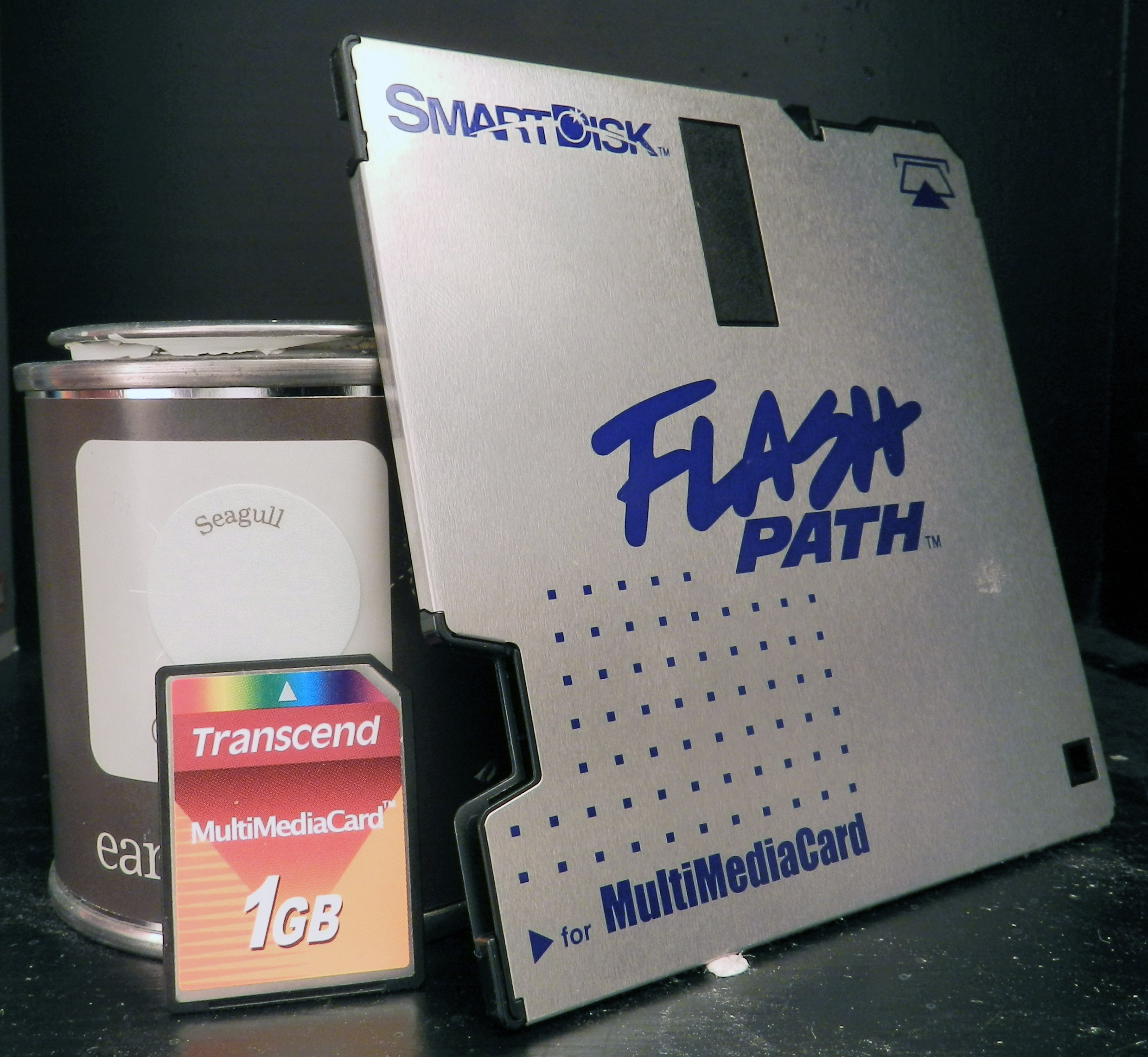 Home Of The

8mb Office Suite

,

1680kb DMF Floppy

&

Tiny USB

Family:


100%

Freeware

&

Portable

Application Packages

!
Dedicated to my father and my son. I love & miss you both. May I see you both again.
***
A

Short

Introduction:
For All Packs -

No Install

,

No Java, No Net Framework

&

No 64Bit

Is Needed
My goal was to extend, improve and update the former the FloppyOffice v4.0 & Tiny USB Office v1.6.x packages, from 2003 & 2014, to more "full featured" toolkits, while retaining the "Light Weight & Fully Portable" packaging.

Using "Small is beautiful", with a "Plus the kitchen sink" mindset, design philosophy; that being: attempt to be as inclusive as possible, being respectful to disk space and resource use. Java & .Net Framework requirements have been eliminated, so nearly ANY system able to run Windows Fundamentals For Legacy PC's (Basically Lighter XP SP3 32bit, ITS FREE BTW) can fully use EVERY included application.

The original FloppyOffice v4.0 & Tiny USB Office packages, created by Xtort.net, were small, portable productivity software suites, both of which offered a collection of unique, standalone, & free software applications. 

FloppyOffice v4.0, the last release, was last updated, in its floppy version, in 2004, Tiny USB Office 1.6.x, also a last release, was released in 2014. The authors website has been offline from atleast mid-2016.

If you find yourself working on different "older" machines and need portable software you can access, hassle-free, from any computer with AT-LEASE a  3.5" floppy drive, then this is the package for you.
I highly recommend the 16mb, & up, USB packages for most users. The floppy & Xtort.org homage packages are intended for "IT Professionals" & "Hobbyists" needing a floppy based and/or "Truly Tiny" toolkits.
All applications are GUI based freeware
Starting with the 16mb "Tiny Office+" (aazards edition) these toolkits, nearly, FULLY replace most commonly used pay-ware applications.
***
Q

: BUT

WHAT

IS IN THESE "SUITES"?
A

: Starting At The "

aazard's Complete

16mb

Basics+

"

Suite And Up:
Office Suite - Internet Suite - Safety Suite - System Suite - 3D, Art, Music, And Video Production Suite - Memory Manager - EVEN A MENU THAT WORKS PORTABLE OR ON PC!
PS: YES! ANY Plain text, Rich text TO Docx, Spreadsheets to Xlsx, Present in Pptx, EVEN csv, SQL and other Databases!
Almost ANY Image Format, 3D Modeling, Audio Editing, DDS, Normal-Maps, Video Editing, EVEN Live Streaming!
The 1gb

Uber Alles

Kit has

EVERYTHING

TO A

PRO LEVEL

!
***
The
Suites &
Links
Tiny Modern

Office Suites


32-Bit Office Suites Only -

No Java/Net Framework

Needed:
***
Xtort.org Homage Editions


In 32Bit - No Java/Net Framework Needed:
Last Versions Of Originals Hosted @ MajorGeeks.com: Floppy Office Here & Tiny USB Office Here
1.68mb (

1680kb

) DMF Floppy Office -

An Xtort "FloppyOffice v4.0"

4mb 2021

UPDATED

Homage Edition:

GitHub Release 

-

Article & Description

Tiny USB Office -

An Xtort "Tiny USB Office v1.6.2926"

2021 UPDATED

Homage Edition

:

GitHub Release

- Article & Description
***
aazard's Complete
Freeware Multi-Media
Suites
In 32Bit & 64Bit Versions - No Java/Net Framework Needed
64Bit Users:

Swap Lazpaint 32Bit for

64Bit

&

Add TexconvGUI

(

Or Nvidia Texture Exporter GUI

)
***
Rare

Freeware

Apps & Versions Links
***
All aazard Freeware is

Licensed

Under:
CC 4.0 By SA. Unrestricted Use Permitted *
* IF allowed under original software EULA
** Note that "portable" is not always "stealth", meaning some files may be may be created on host system. These are typically "app data" logs and software/author ID registry keys. In my testing they do not negatively impact host system or expose (a cautious) user to additional privacy threats.
***
Redistribution

Suggested
&
Encouraged!